What is the relationship between MG and Microsoft?
Our story with Microsoft is about to begin——
About MG and Microsoft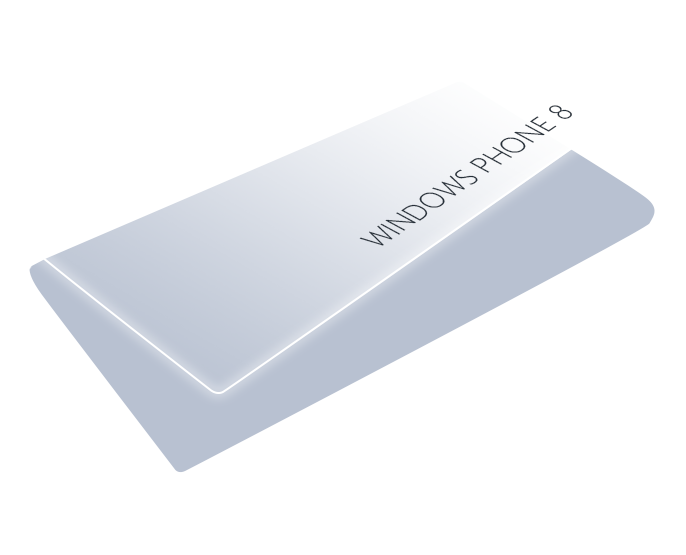 2012
Microsoft Officially Releases
Windows Phone 8
System
2013
Microsoft announced its acquisition of
Nokia's
device and service sector for
5.44 billion
EUR,
And the acquisition of
Nokia's
patent portfolio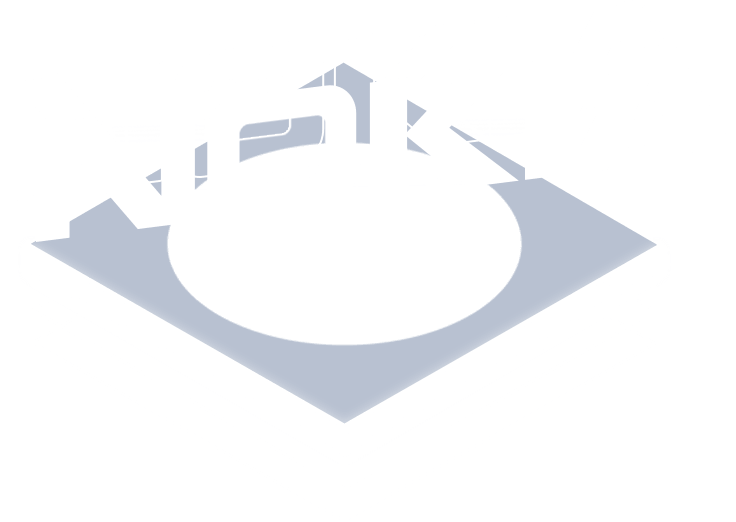 2014
Microsoft Launches
WP8.1
System
We began to enter the
Microsoft Store
ecosystem,
From then on, we formed ties with Microsoft
2014
We initiated and established the
Global Windows Game Conference (GWGC)
,
With the support of Microsoft,
We always believe that,
A healthy platform ecology must adhere to an
open attitude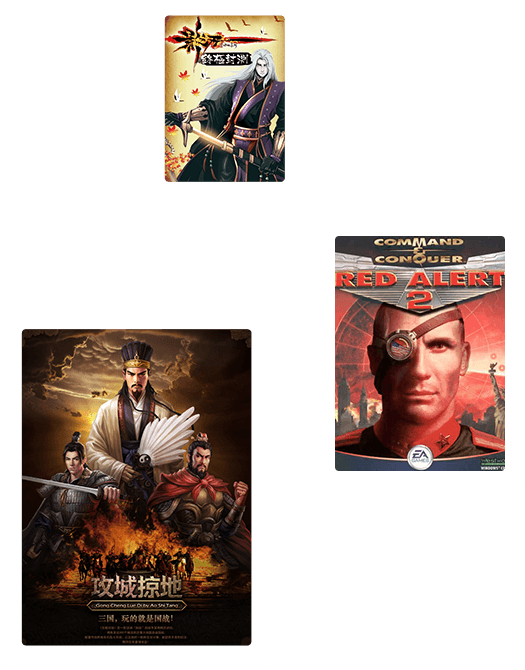 2014 - 2015
We work together with
ELEX "Red Alert"
LONGTU GAME "Soul Hunters"
Snail game "Tai Chi Panda"
Game Reign Network "Siegelord"
Netease "Dark Blade" to release them into
Microsoft Store
......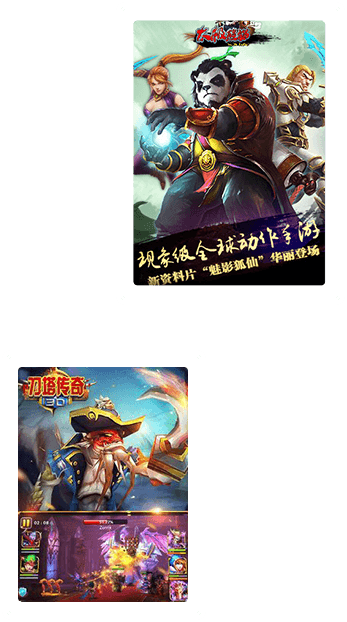 We won numerous awards that year,
We used to think that we had reached the peak

2015
With Microsoft's new CEO Satya Nadella
Start transformation under the guidance of the strategy of
"mobile first, cloud first"
——
Microsoft Officially Releases
Windows 10
Operating System We announced that we will
make every effort
to study in the Windows 10 ecosystem, and begin to transform from WP to Win10,
And this is just the beginning of everything
2016
We have released
MG SDK version 1.0
that supports Windows 10 systems,
Including initialization, user login, payment interface, etc,
Provide a one-stop solution for Microsoft Store developers
free permanently
in the form of a third party
MG SDK service 2016
We successfully hosted the
Global Windows Game Conference (GWGC)
Beijing Summit,
Microsoft technical experts attend the summit and make wonderful speeches
We have established a
North American branch
and signed a PR agreement with Microsoft
2016
On this day,
We join the
Microsoft BizSpark
Startup Growth Program,
On that day, we added
360000
Windows devices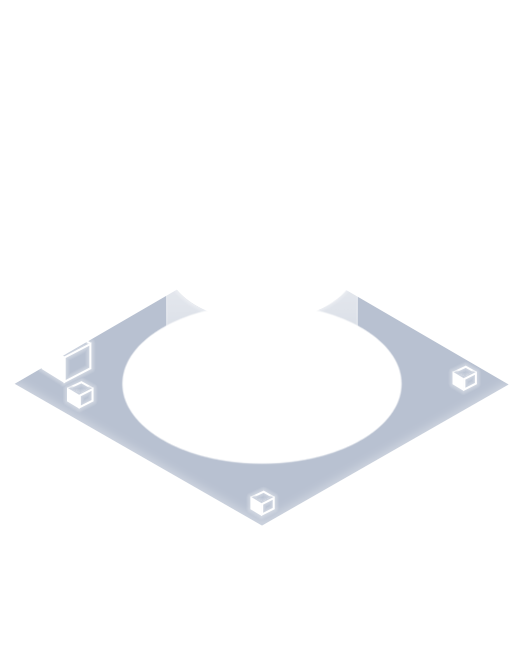 2016
We officially became one of the
first
domestic
Microsoft HoloLens
application developers
2016
We were invited to the
FY17
Microsoft China Partner Conference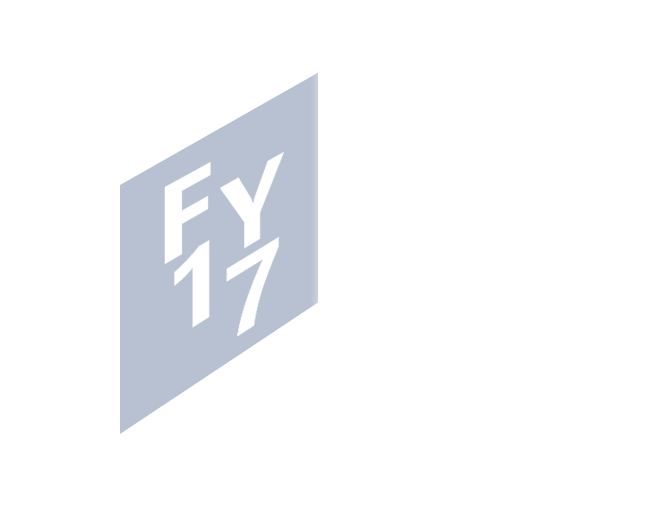 2016 September 23th_
With the help of Microsoft Developer Experience and Platform Cooperation Business Unit,
MG SDK successfully integrates
Microsoft Bing Translation
,
PowerBI
,
Microsoft Cognitive Services
,
AI
and other solutions 2016
Microsoft Technology Pioneer Program was released,
We helped Microsoft successfully promote the
Project Centennial project
,
Designed to help developers convert Win32 programs into
UWP apps for Microsoft App Store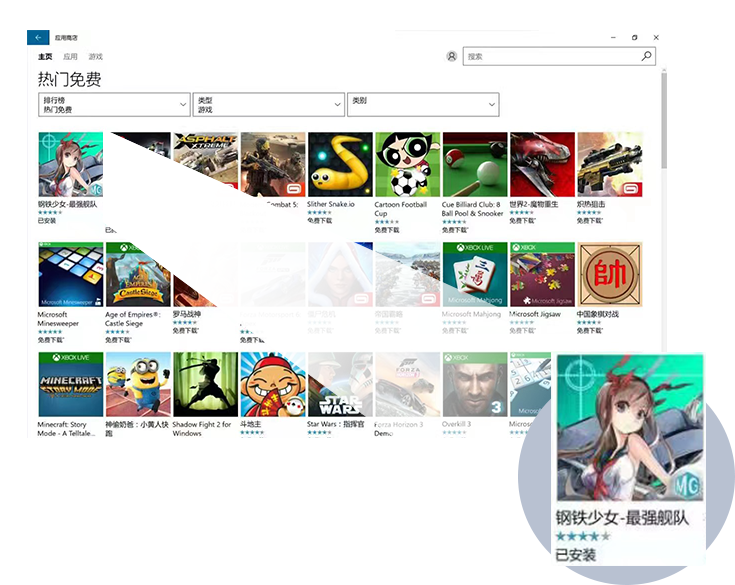 2017
We released
the first anime game, Steel Girl
It is officially recommended by Microsoft,
Successfully
topped
the free list of Microsoft Store
As one of the important partners of Microsoft ISV,
In the case study, Microsoft introduced:
Azure helps MG SDK become the most distinctive game distribution and promotion platform

2017 October 19th_
One of our most important products of the year,
"Injustice Samurai 2"
officially released on Microsoft Store
"Rage of Kings"
has won the top 10 of the list of 22 countries in the Microsoft Store, and our global promotion ability in the Microsoft Store has been verified again
Microsoft has more than
600 million
Win10 devices worldwide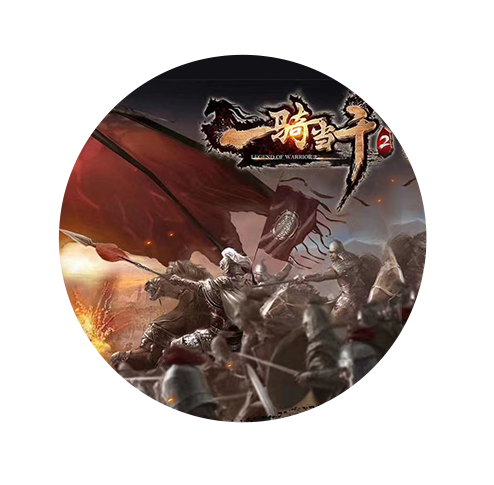 2018
Hard core action game
Three Kingdoms
、
3D strategy game
"Ikkitousen"
were officially recommended by Microsoft
at the same time.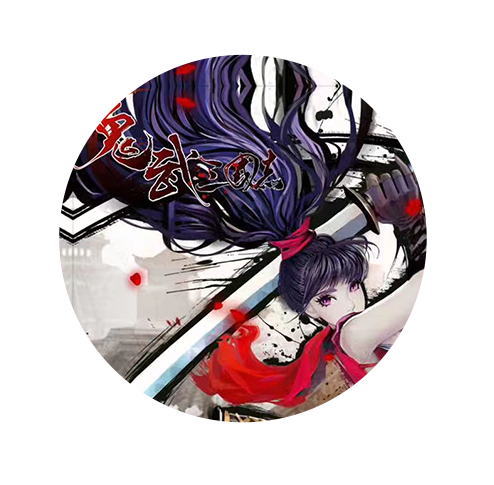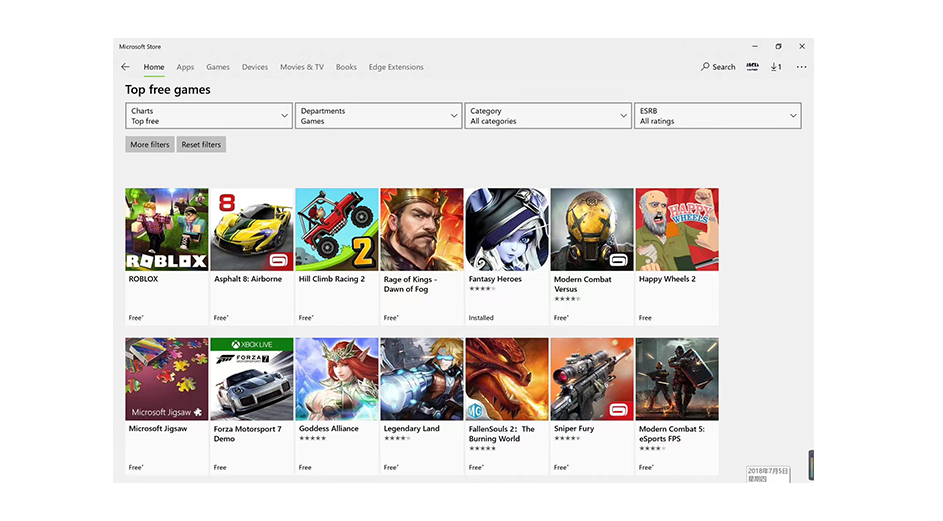 TOP15
2018 July 5th_
The
top 15
games in Microsoft Store America,
Our products occupy
5 seats
,
Our global user volume has achieved
breakthrough
variable growth
2018
The GWGC Global Leaders Summit and the Third "
Zhuo Er Prize
" Award Ceremony were successfully held,
Authoritative release of
Windows 10 Global Game Industry Annual White Paper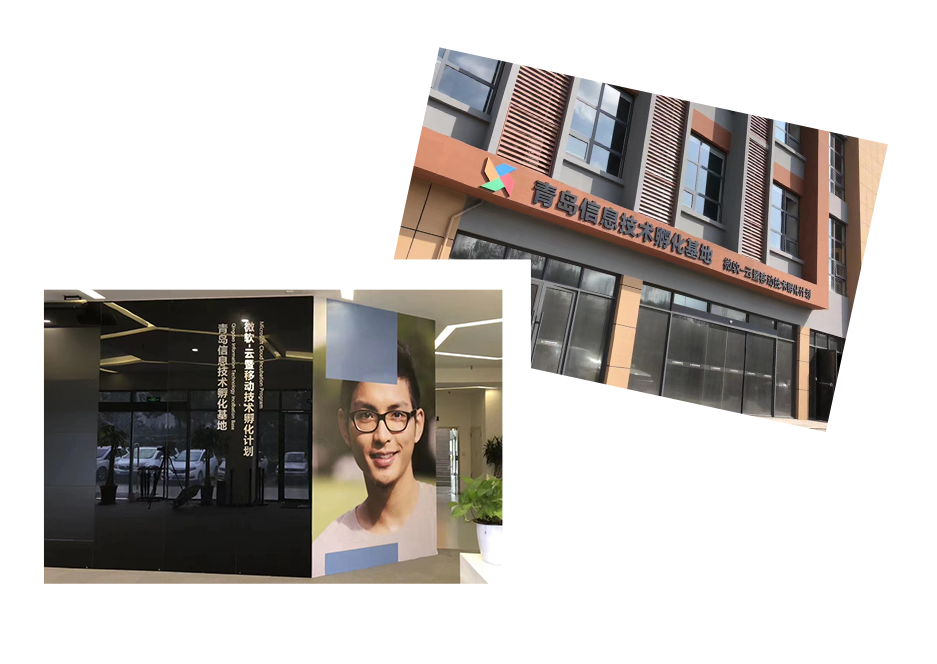 2019
We were successfully selected for the Microsoft Cloud and Mobile Application Incubation Plan.
With the help of Microsoft,
we launched Qingdao Branch of Miracle Games in Qingdao National High-tech Zone.
On October 31, 2019, Microsoft Windows 10 installations exceeded
900 million
On March 17, 2020, Microsoft officially announced that the monthly active devices of Windows 10 reached
1 billion
On April 26, 2020, the thanksgiving rewards activity in MG 4th year anniversary for global Win10 users, and that's successfully attracted more than
100000
overseas users to join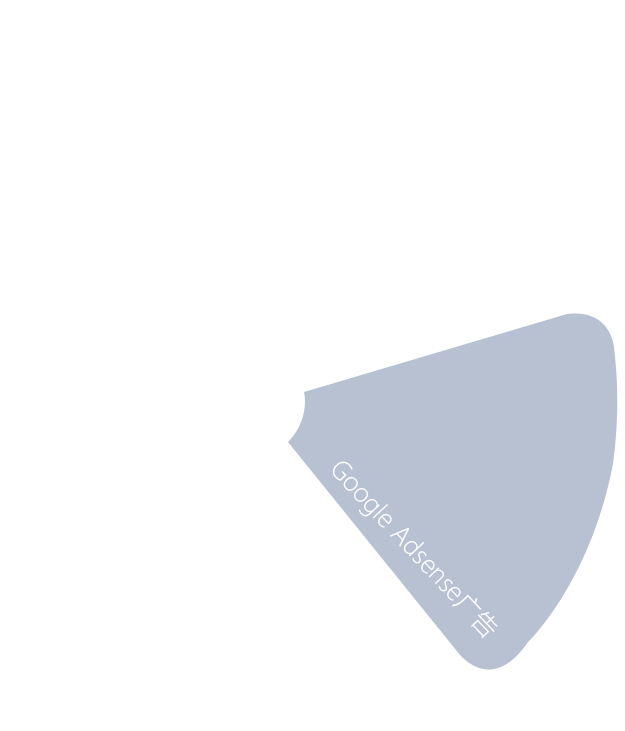 2020
MG Advertising SDK version 1.0 was launched,
Integrate
FB advertisement
,
Google Adsense advertisement
, etc,
Help Microsoft Store developers realize flow,
Start to commercialize successfully
2020
We first announced in the media that MG's global Windows 10 users exceeded
74 million
MG SDK has been successfully and stably operated for more than 5 years,
Become the most widely used standardized developer technology solution in Microsoft App Store
We adopt the global brand strategy
Our LinkedIn will harvest overseas game enterprises in the first month of its opening
2021
Microsoft Store game commission reduced from 30% to
12%
2021
Official announcement of Microsoft Windows 11
The Next Generation of Windows is coming——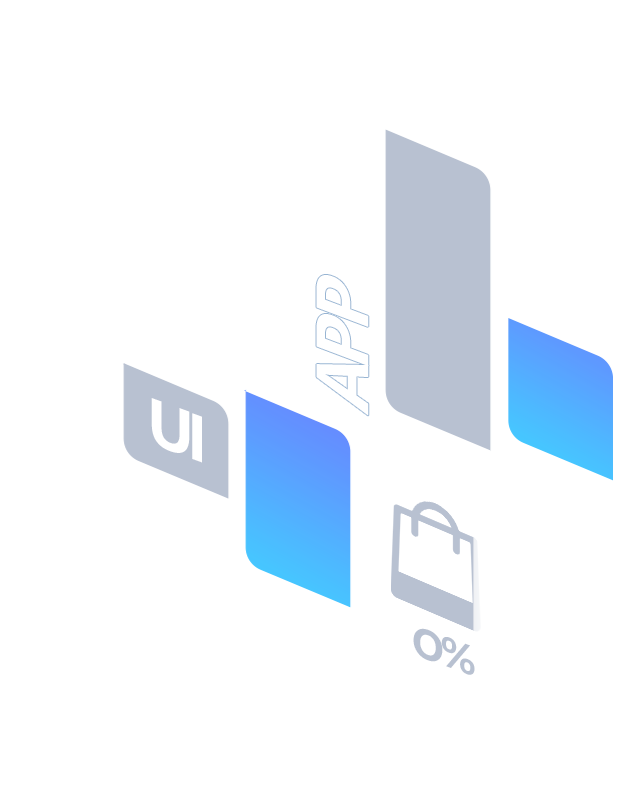 2021
Microsoft's Miracle Games independent zone was opened,
game operators with
independent zones
in Microsoft Store
2021
We were invited to participate in the launch of the
Microsoft Azure Game Abroad
Activities,
Introduce to developers how to simplify the release of games in Microsoft Store,
Improve productivity while promoting and realizing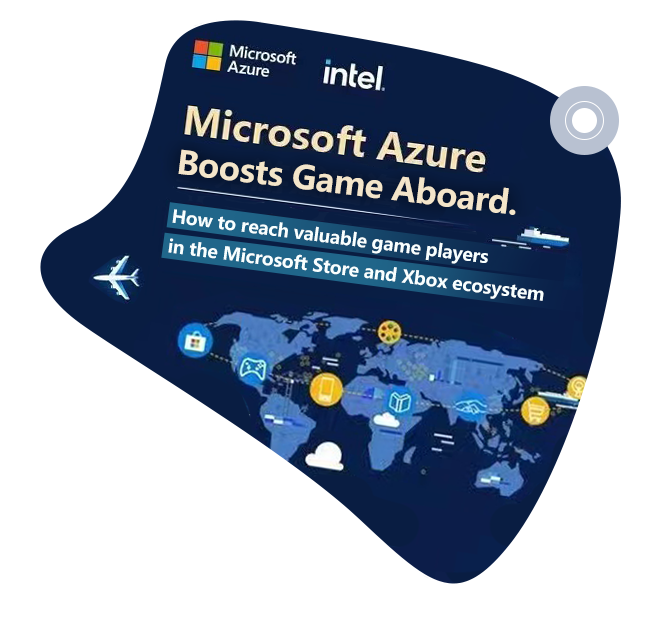 We have successfully promoted many game developers to
use Azure for the first time
Committed to promoting the expansion of Microsoft Azure in China's game market,
Help Chinese game developers go abroad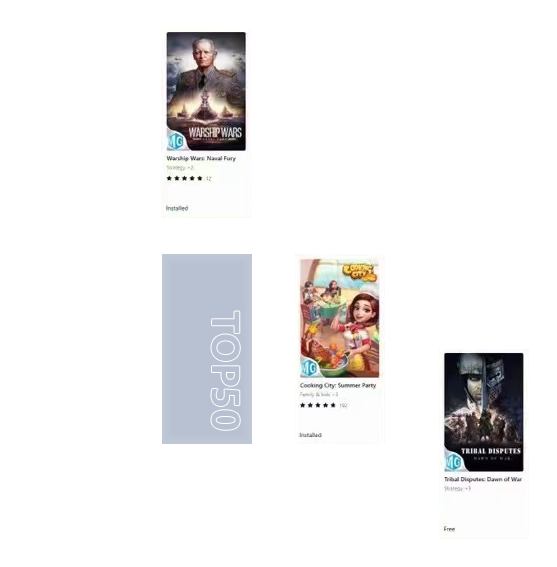 2022
We have
three
products successfully selected in
Microsoft Store
Top 50 PC Games
in 2021
We believe that our story with Microsoft will continue